About Us
About Memory Protection Devices, Inc.
Company Profile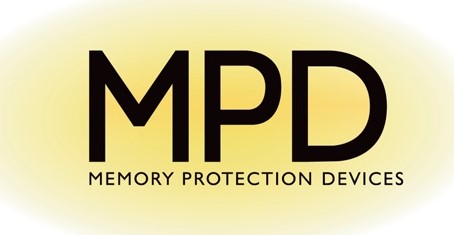 Memory Protection Devices, Inc. (MPD) is an ISO 9001 certified global manufacturer of battery holders, battery contacts, auto plugs, auto sockets, fuse holders, DC jacks, DC plugs, and other electronic components and devices. Our parts are manufactured to rigorous standards in factories located around the world, which meet not only our quality requirements, but our social ones as well. We believe that many components have not been given as much thought as they deserve, and every day we work to find the next innovative design. After all, a defective component can cause complete failure in most devices, and a poorly designed one can cause many inconveniences to end users. It is due to this core value that MPD is viewed as the industry's leading innovator.
Corporate History
MPD was originally founded in 1980 by three executives with a wealth of experience in the electronics industry. Today, the company is being led into an era of fresh growth under a new president with over 30 years of experience. The company's name, Memory Protection Devices, refers to the initial usage of our battery holders, which was to power CMOS RAM, a special type of computer memory that is used to store system settings. Although we are still protecting memory with our battery holders, MPD has since branched out and we now have a diverse line of products.
Fair Labor Policy
We firmly believe that fair trade includes having a positive and meaningful impact on the working and living conditions of the many workers involved in manufacturing our products around the world. We are committed to having our factories meet not only our products' quality standards, but MPD's social ones as well. After all, MPD is not just a manufacturer, but a part of the community we serve.